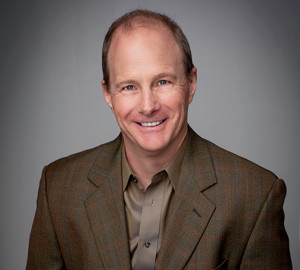 Hello!
My name is Lance Miller.
I'm the 2016-2017 Vice President of Public Relations for the award-winning Renaissance Speakers Toastmasters club in Hollywood, CA.
If you have a question about Toastmasters or our club, send me an email using the form below and I'll get back to you as soon as possible.
Please know that you are encouraged and invited to visit our club any Sunday morning at Celebrity Centre International. Our meetings begin at 9am sharp.
On behalf of our entire club, we'd LOVE to hear from you!