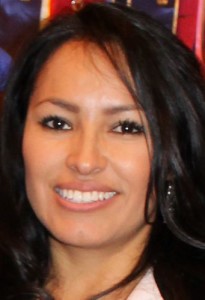 My name is Luz Sanchez and I am from Mexico City. English is my second language. I joined Toastmasters because I felt a calling to express my internal and external voices.
The first time I stepped onto the stage I was afraid to speak. Nevertheless, I continued stepping onto that stage until I starved my fears. This place and the extraordinary members of this Club have welcomed me, supported me and embraced me all the way, like a member of their own family. Their professionalism has helped me improve my speaking, communication, and leadership skills. I feel a deep gratitude every single day that I have found the right place where I can grow and expand.
Thank you, Renaissance Speakers Toastmasters!